Regranulate
We produce our high-quality regranulate tailor-made for our customers according to specific requirements in terms of properties and colour. To this end, we develop the most optimal and efficient recipe together with our customers so that we can produce and deliver the regranulate in the desired quality time and time again.


We specialize in PP (Polypropylene) LDPE (Low density polyethylene) HDPE (High density polyethylene) and SBS (styrene-butadiene-styrene) regranulates.
Feel free to inquire about our options.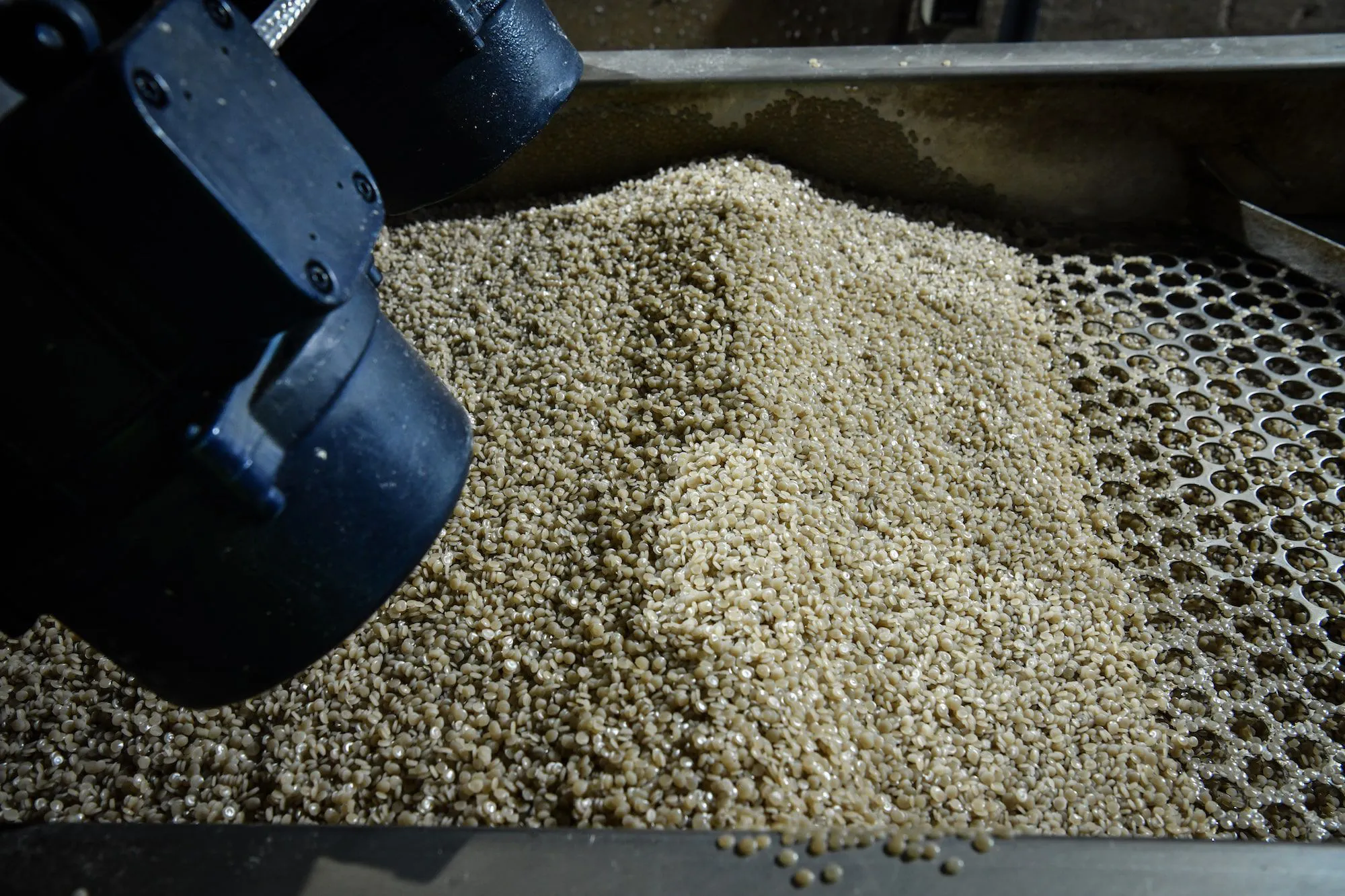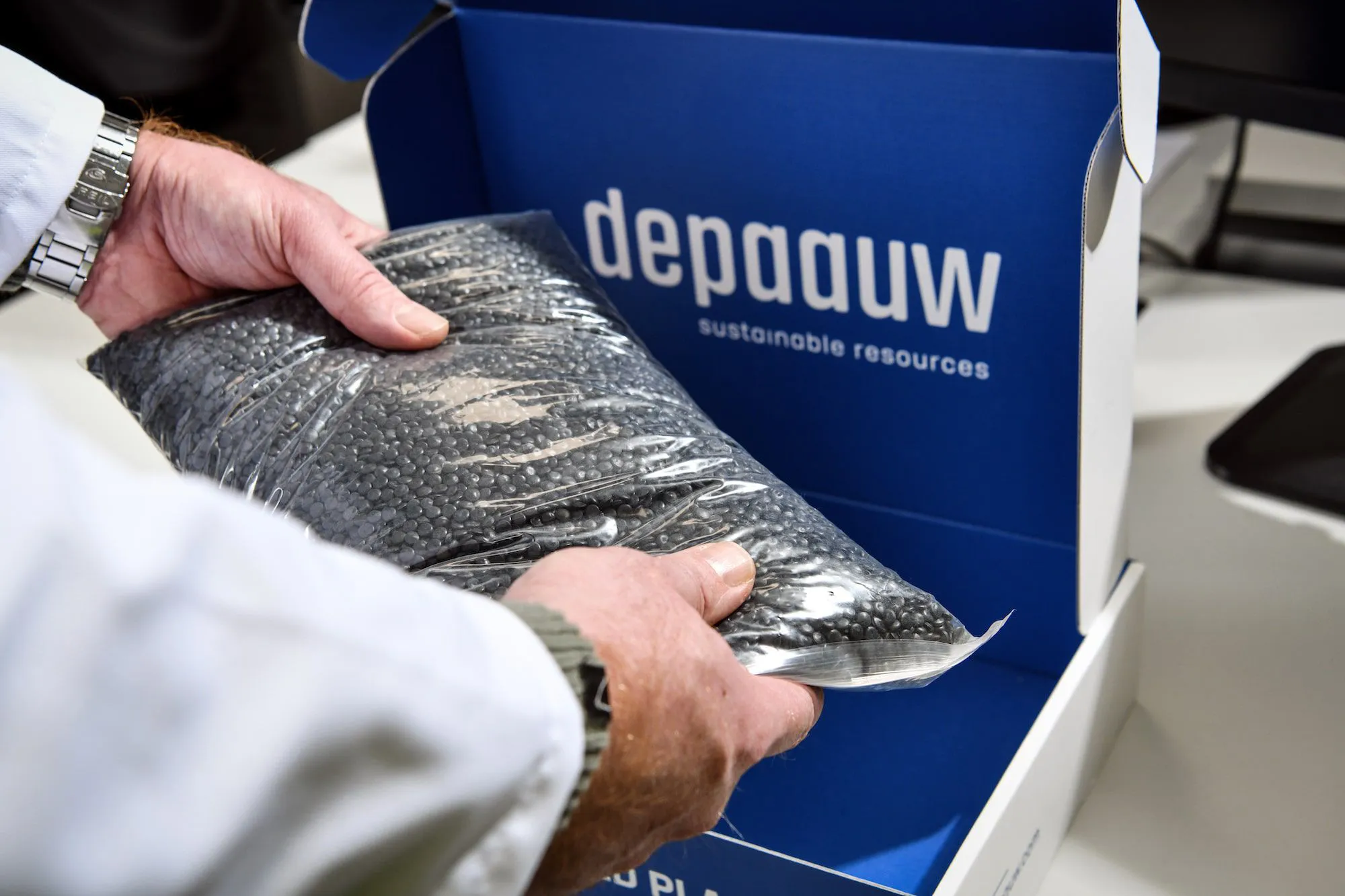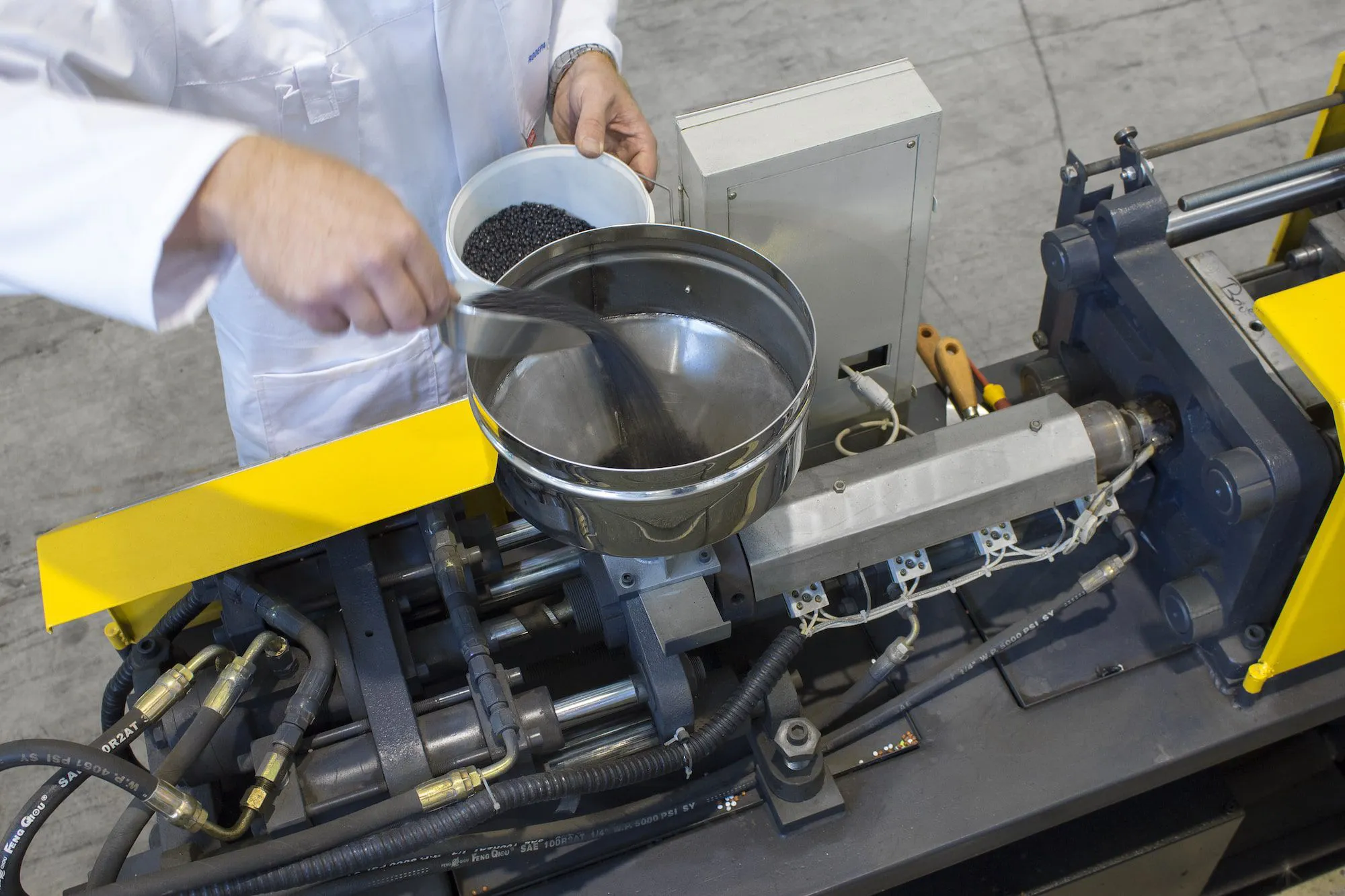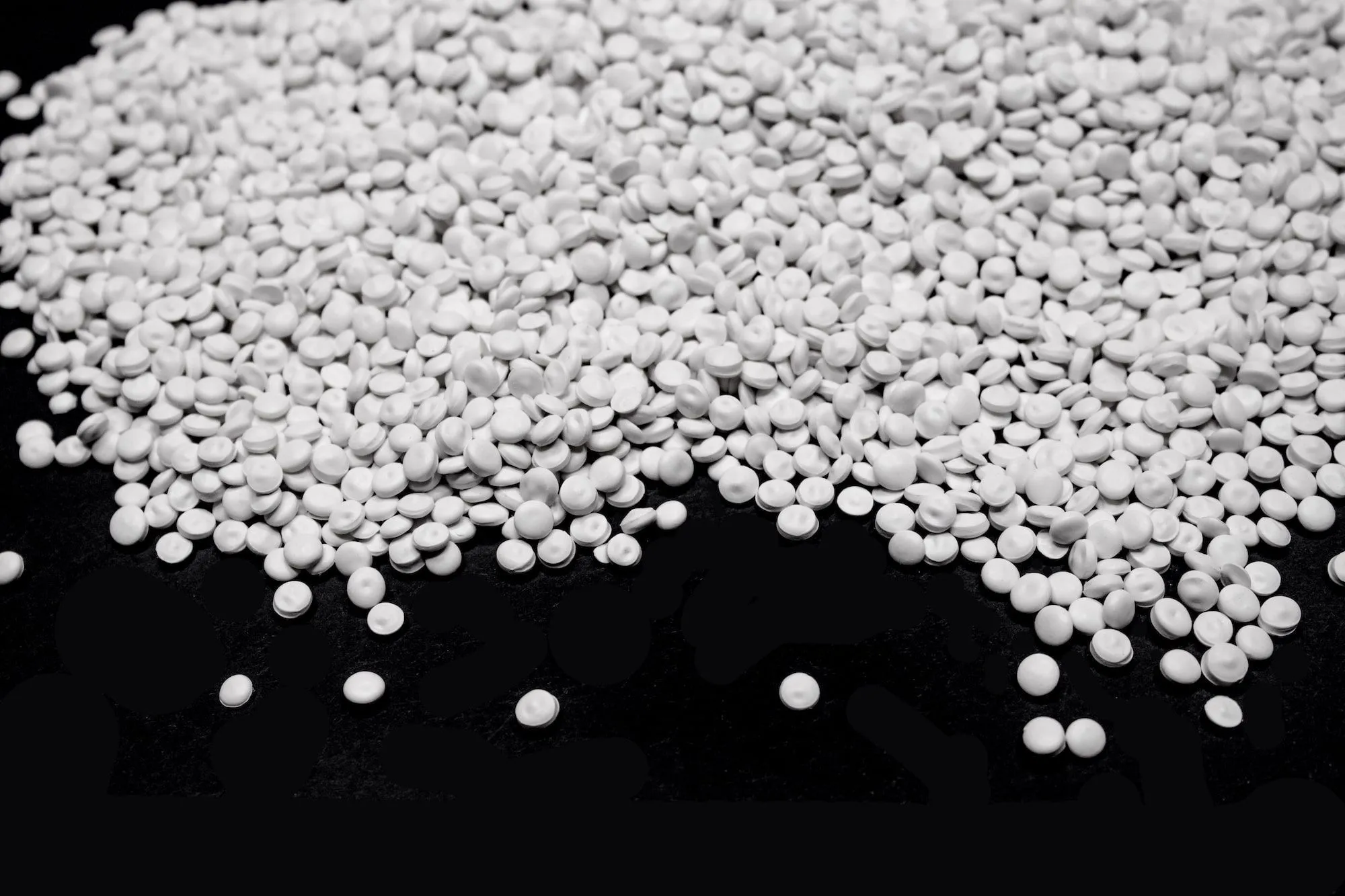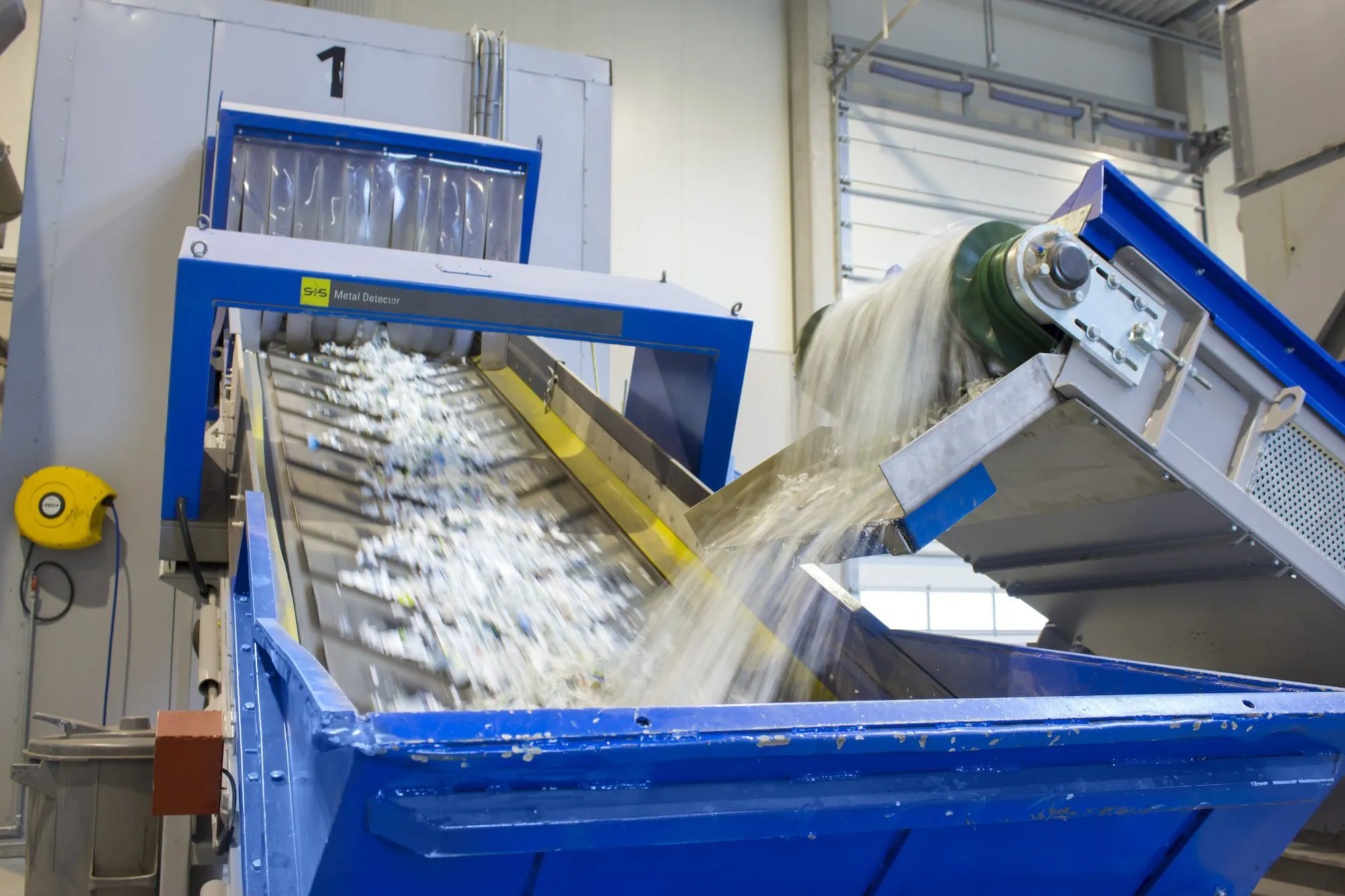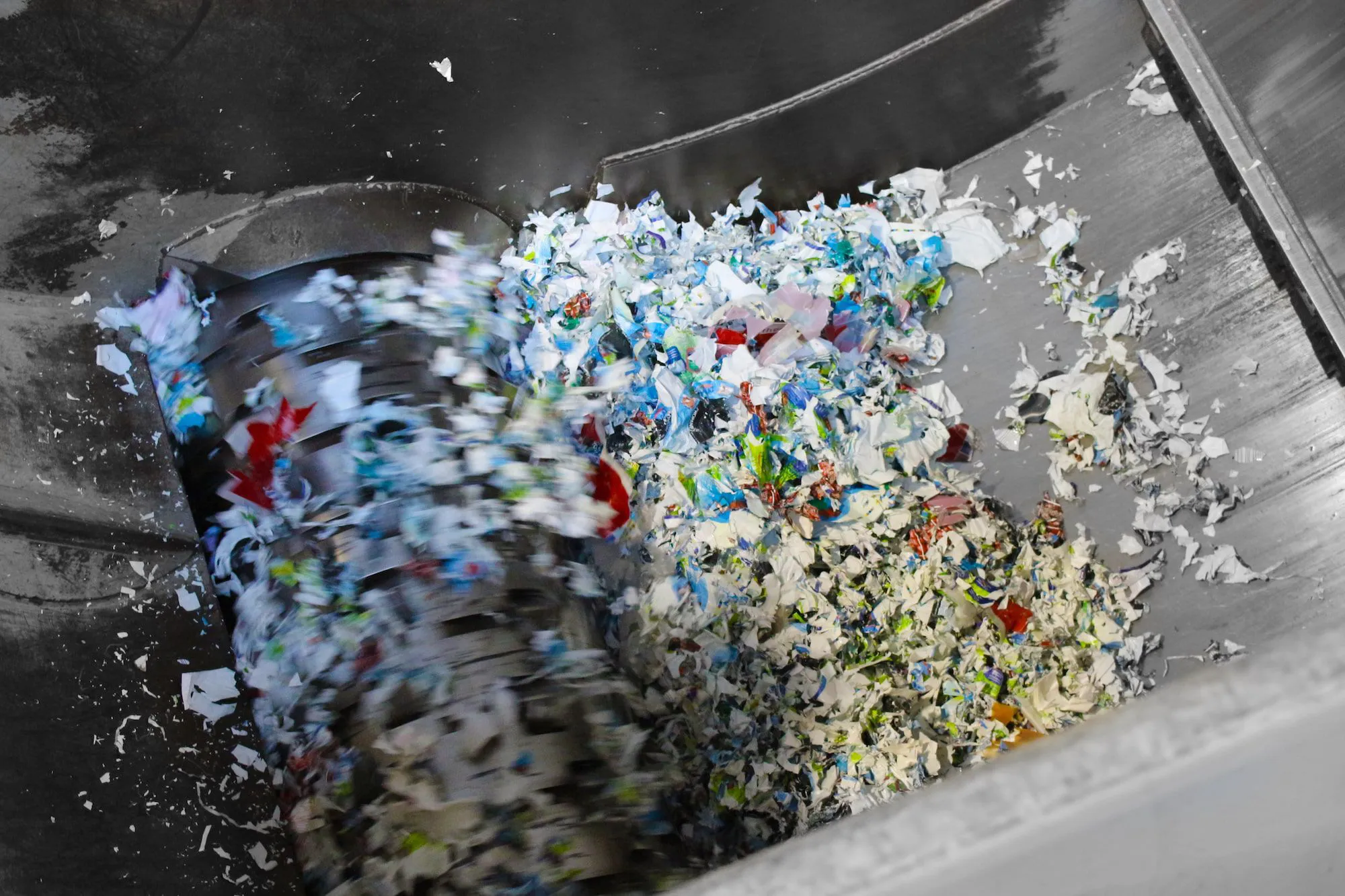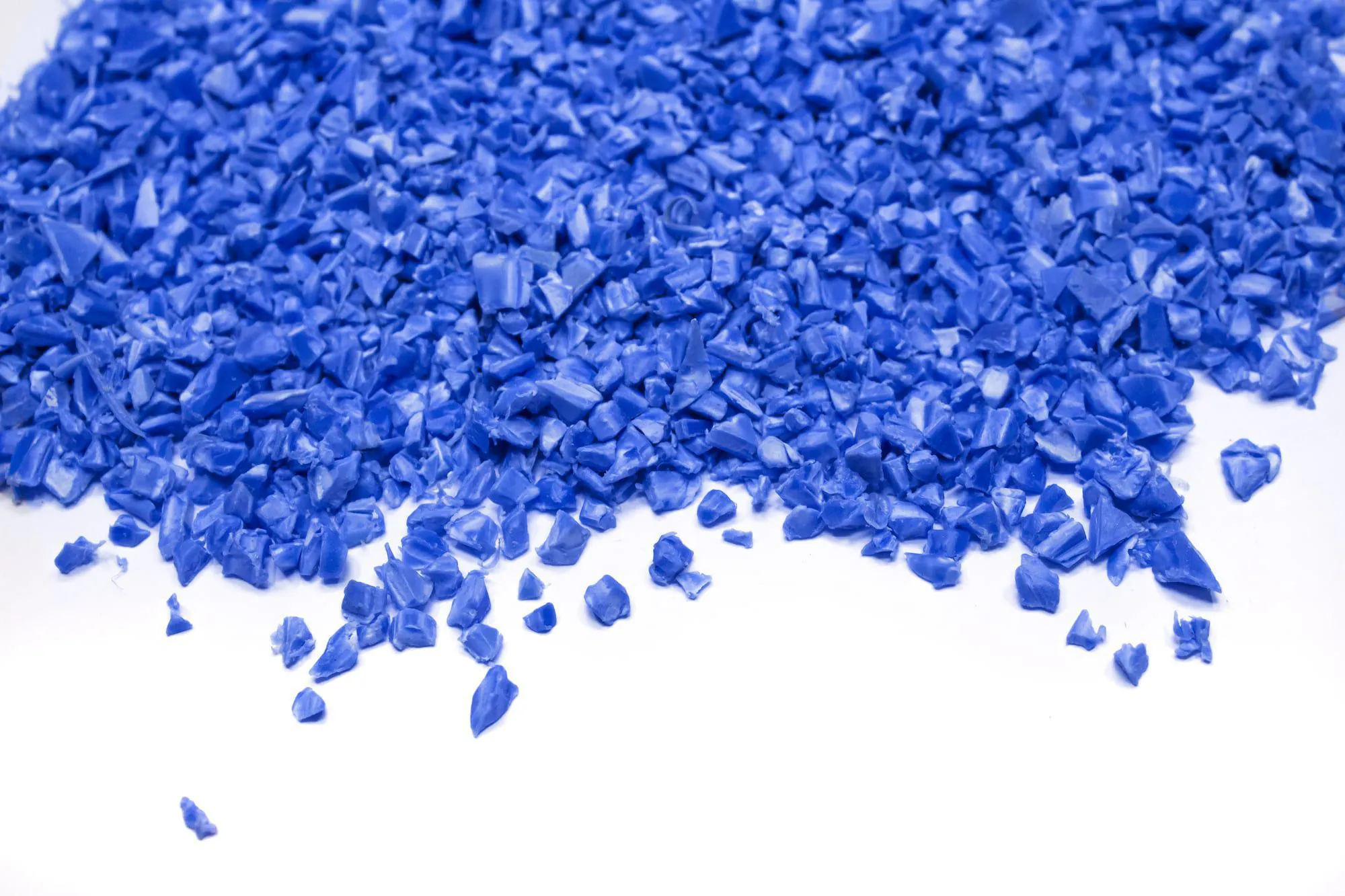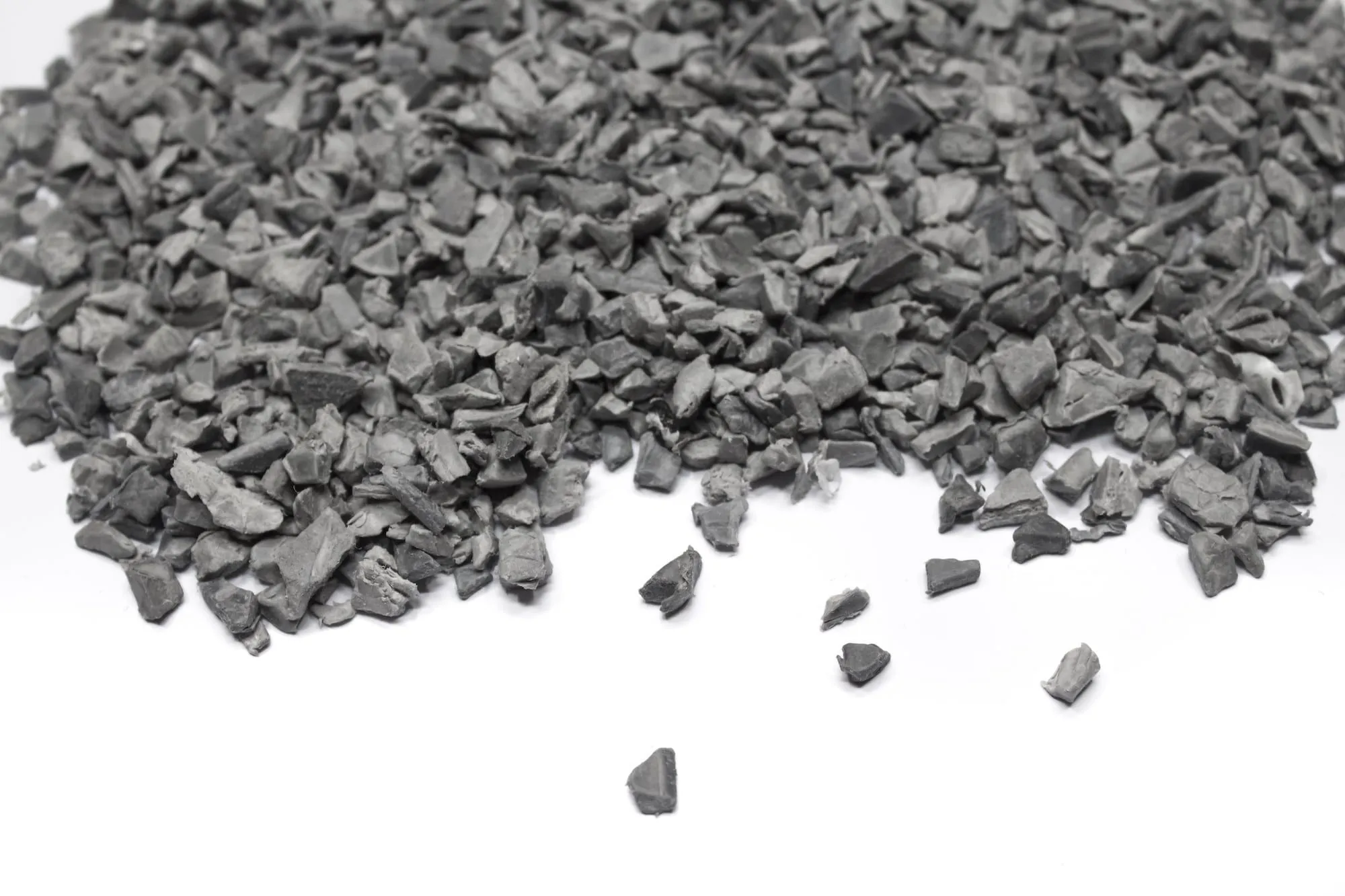 Regrinds
In our modern recycling plants, hard plastics are shredded, grinded and washed if necessary. The different types are suitable for the production of regranulates, but can also be used directly in the production of certain plastic products. We process many different types of plastics, both the reasonably standard polymers such as PP and HDPE, but also a wide variety of technical plastics.


Our team will be happy to inform you about our purchase and sales options.
PLASTIC RESIDUAL MATERIALS
We offer a solution for plastic waste from different European countries by selling it in our worldwide network of renowned and reliable recyclers. Our long-term relationships with European suppliers are based on mutual respect and our conscious choice for responsible and sustainable business. This gives us a solid foundation for our input streams.


We've been selling plastic waste around the world for decades, and we're good at it! For example, we were the first European exporter to support our customers in Southeast Asia in the professionalization of their processes, resulting in them being audited and certified.


Are you curious about the types of plastic and volumes that we can trade? Contact us!